Website Hosting
Affordable and reliable web hosting services in various locations across the world to help bring your content closer to your intended audience.
Approved Systems can host a variety of Content Managed Systems as well as catering specific web developers requirements on a number of High Availability (HA) Scalable Hosting Servers.
Website Design
Approved Systems has IT Professionals experienced from far back as 1992.
Having professionals with experiences from understanding how HTML (Hyper Text Markup Language) started to the more sophisticated one page scroll website using HTML 5 with the lastest CCS revision, Approved Systems can entrust that your site and information is fully compatible with every device and every browser. (Including ones who have no further upgrade paths such as obsolete Smart TV's, phones and Tablets. We can even design WAP (old mobile browsing) compatible pages.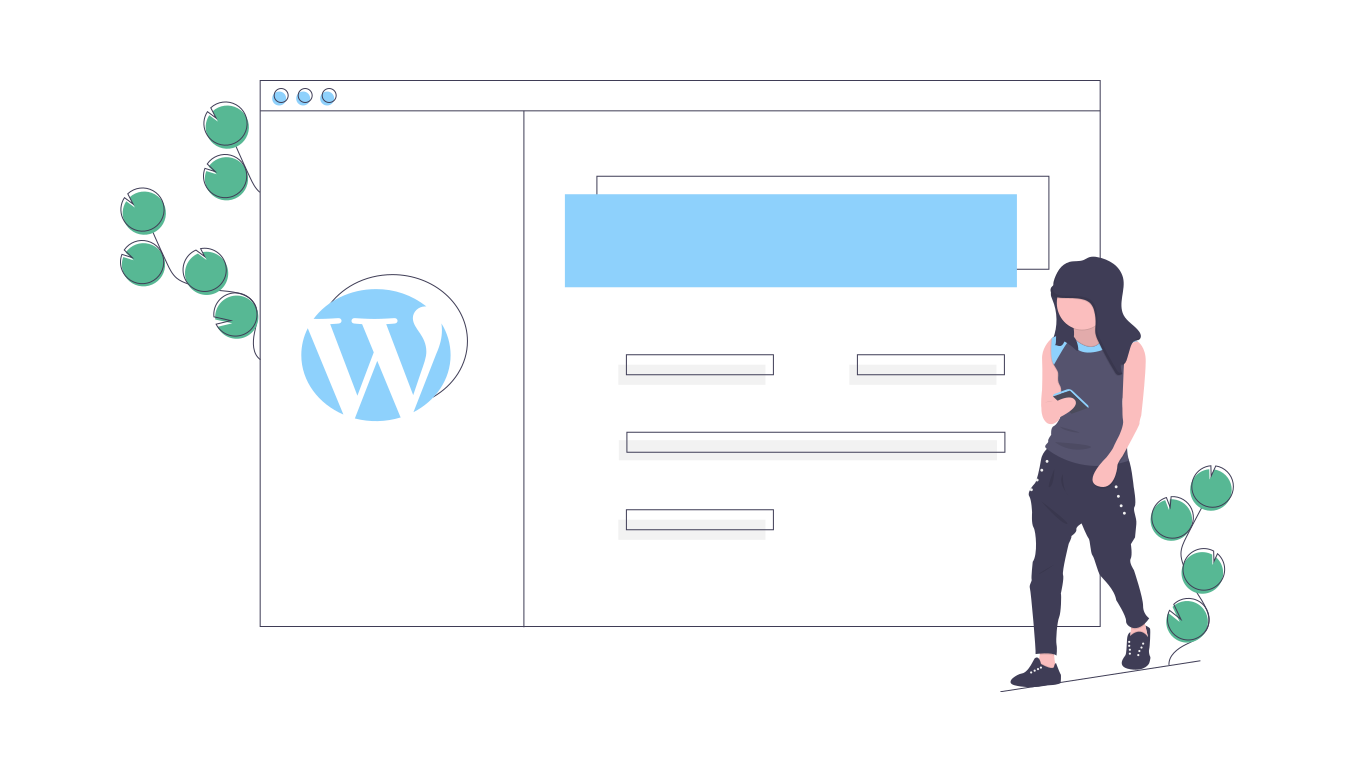 Approved Systems can design a unique website for you. Unlike many designers who only provide 1 to 2 design options and a limited design of revisions in their pricing, we can provide you with over 10 unique designs to suit your business and brand. And we throw in unlimited revisions in your fixed price package in the first month.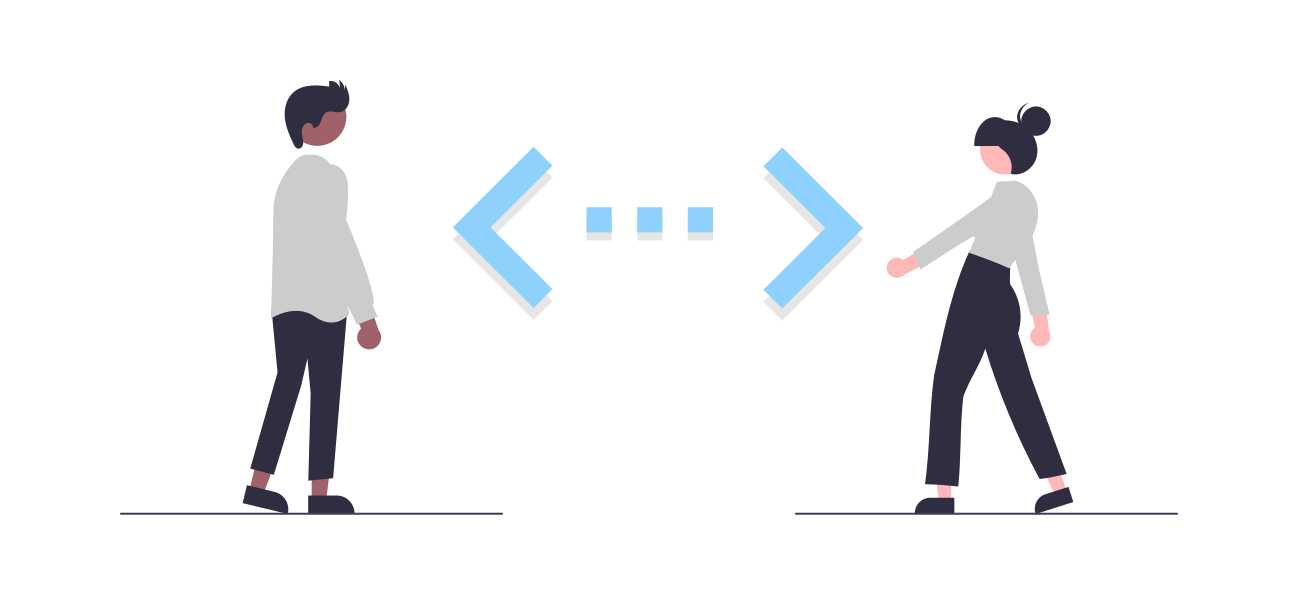 Your site is developed in-house from the ground up. With over 27 years' experience, our programmers can deliver anything, including custom applications designed with PHP/MySQL, jQuery and deploying the most popular content management system, WordPress.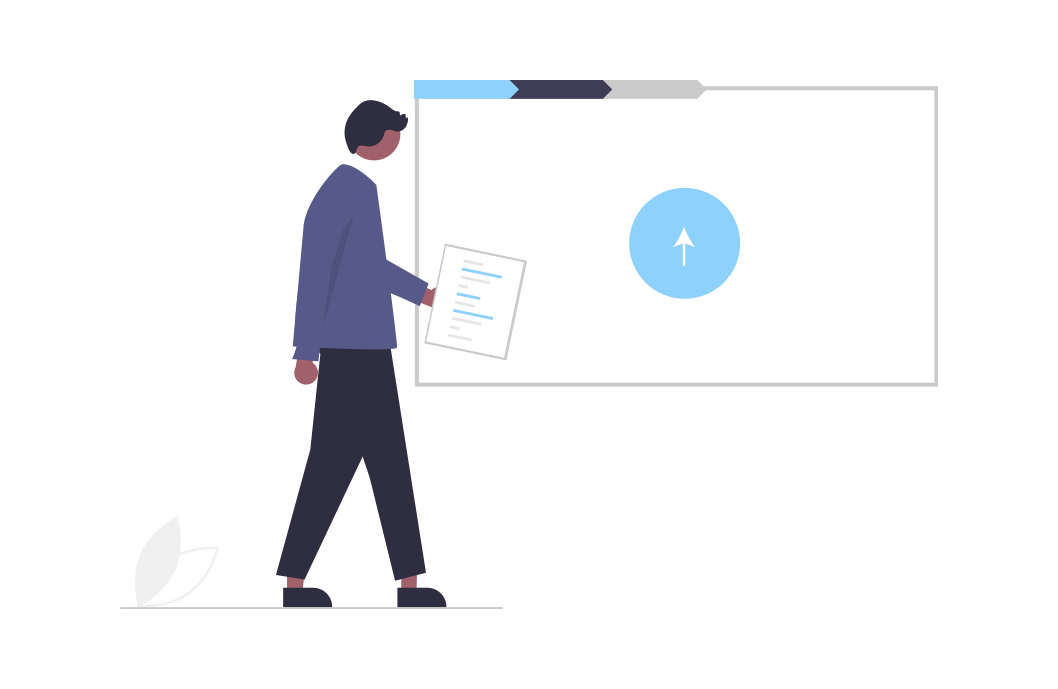 Once your site is built, Approved Systems will assist you in maintaining your website module and feature updates at no extra charge for 12 months. This complimentary service comes with local telephone support in case you get stuck.
If you're looking for a fresh approach to Professional IT services, contact us today to arrange a free quote